Happy Camper Bar Car Styled Shoot
Earlier this fall we were approached to take part in a lovely little styled shoot just because.
We had such a gorgeous day at West Branch State Park, and set up underneath the only colorful tree along the beach! Truly it was such an amazing experience, and I can't wait to do more of these little lovely things. There were by far way too many pictures to show you, so we picked some of our favorites. Enjoy!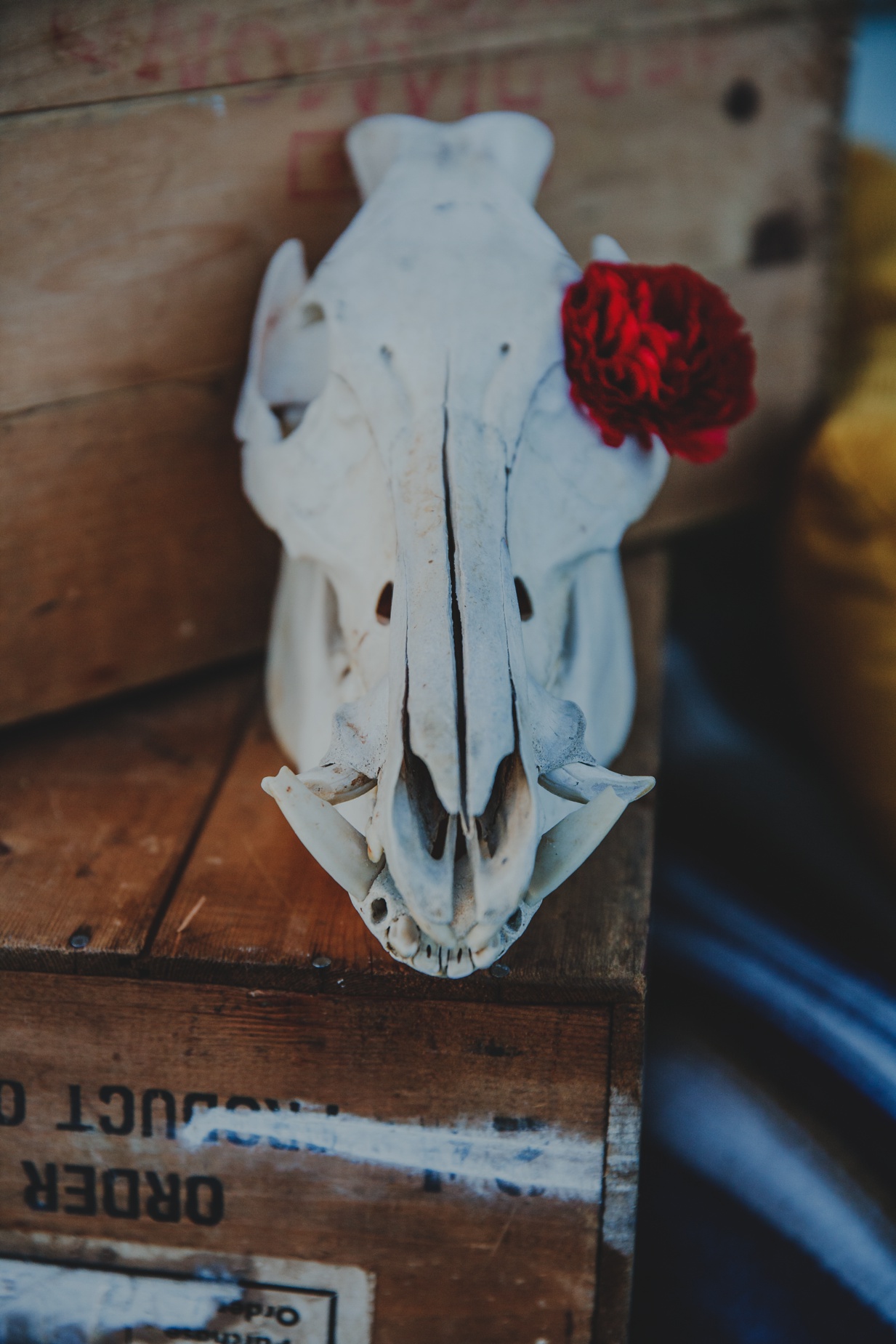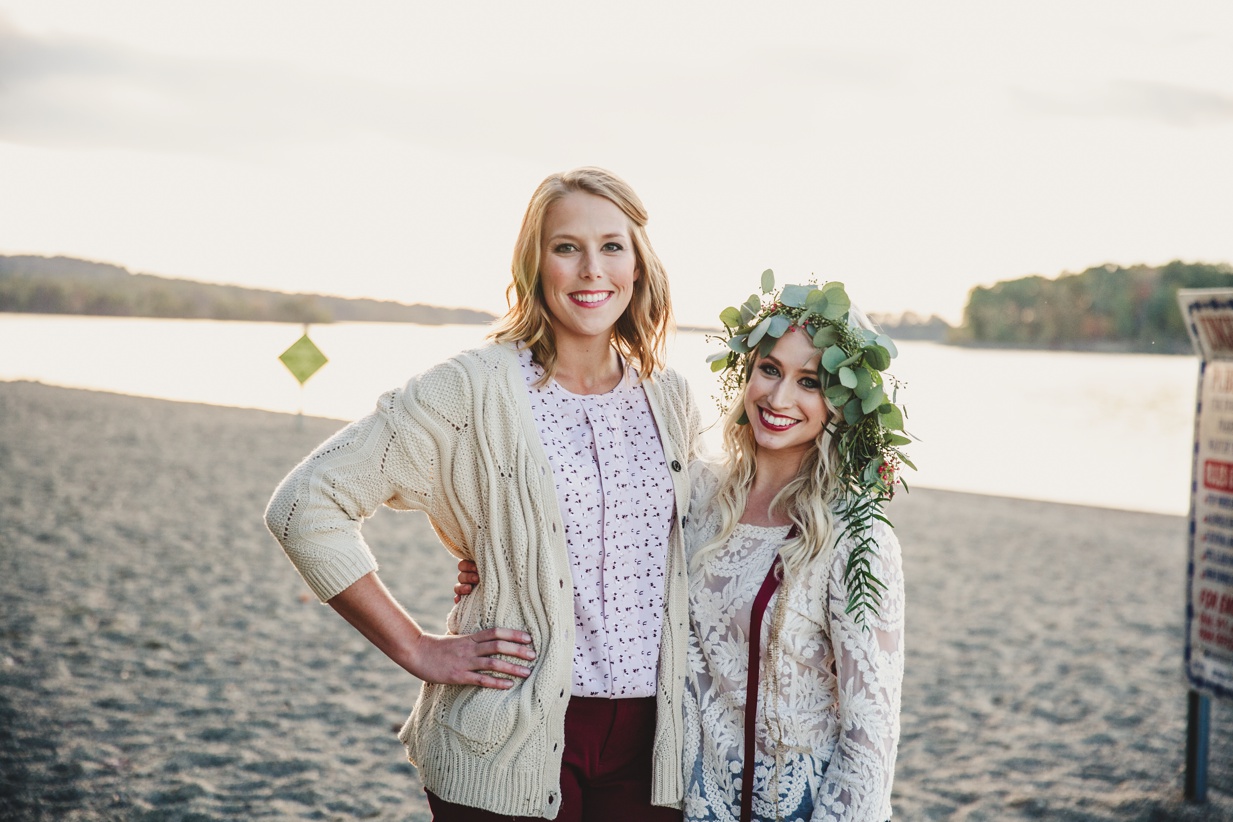 Stylists: Brigit Jade and Caitlin Stewart
Happy Camper Bar Car: www.happycamperbarcar.com 
Floral: www.thebuddingtree.com
Calligraphy: instagram.com/lovelylittlelayers
Makeup: instagram.com/ramonadau
Rentals: www.borrowrentals.com
West Branch State Park