Boudoir Sessions – Cleveland Boudoir Photography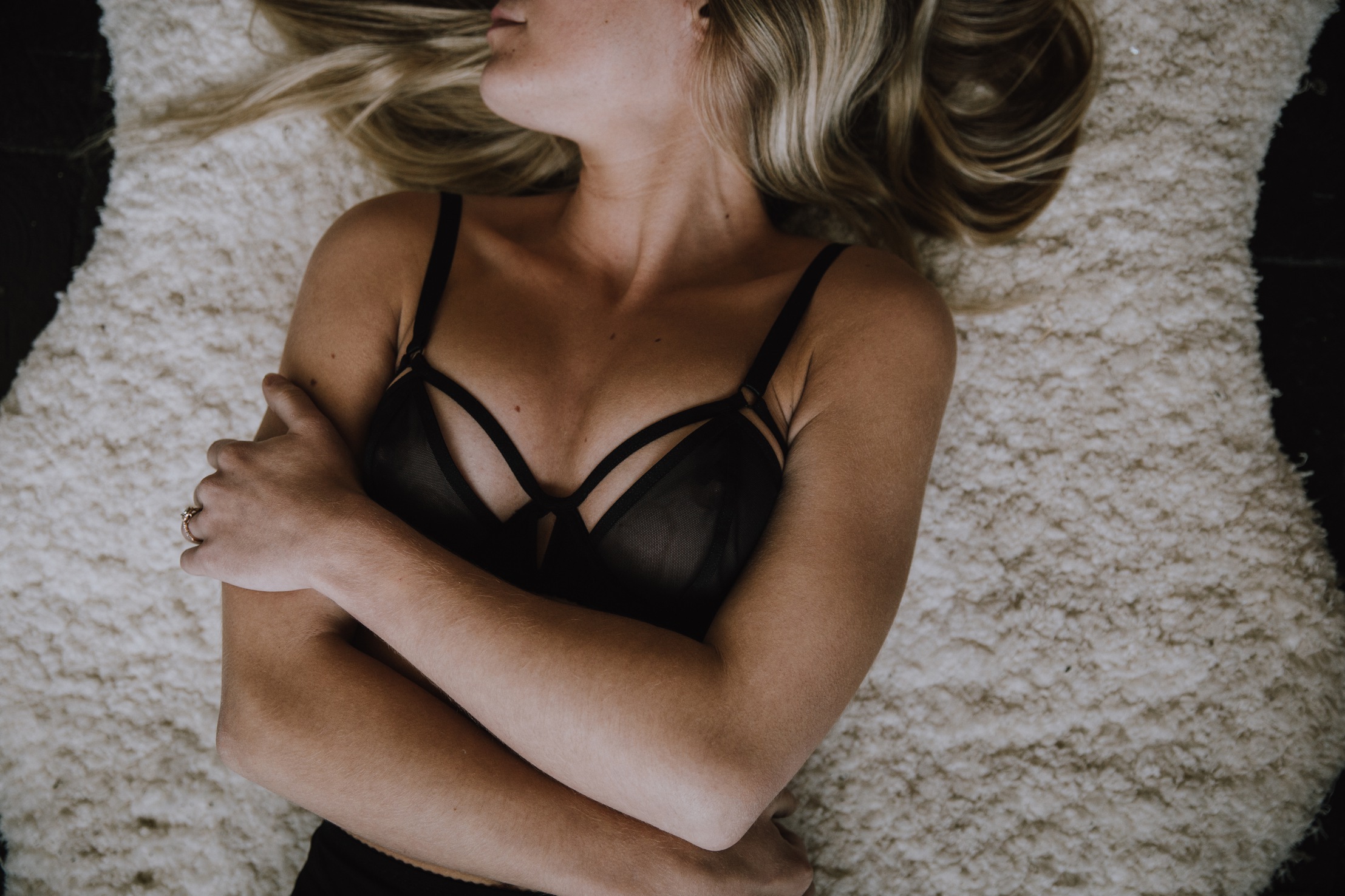 This post is coming a little late…but better late than never right?
Ah, summer! It feels like it was so long ago.
I really have a love-hate relationship with summer. I love that you don't have to wear a million layers to keep warm, wear little sundresses with floppy hats, the beach, summer festivals, The Cleveland Flea, going for long walks, and being able to photograph outside without batteries dying insanely fast. But, at the same time, I hate being SO hot, sweaty, uncomfortable, the humidity. We don't have air conditioning (which isn't a problem when I found an amazing iced coffee recipe via Pinterest–which, you can find just about everything on there), so some days it can get pretty steamy. Either way…love it, hate it. There's no winning in that department.
Seriously though, I'm SO excited for winter sessions. Since its actually snowed in Cleveland (and sticking!), I can't wait to bring some of my ideas to life. But until then, I wanted to share with you some photos from a few of those summer boudoir sessions that I never got around to showing off.
Boudoir has very quickly become one of my favorite genres of photography. They're great as gifts for a special someone, and for you as well (hellooooooooo confidence booster!). To be honest, you don't really need a reason to book a boudoir session with us other than you really just want to do it. So my advice? DO IT. Thats all it takes.
Having said that, I want to extend a HUGE shout out to Jasmyn, Lauren, Avila, and Chelsea for modeling, and another HUGE shout out to Megan of Wild Fox & Flower for letting us use her farm as a location for one of the sessions! You ladies are the best! (PS. You NEED to check out Wild Fox & Flower…that girl has amaaaaaaaaaaaazing flowers during the warmer months. She delivers, and usually has a booth at The Cleveland Flea as well!)(Oh, and another HUGE shout out to Emily who modeled as well–she had a full post some months back!)
We actually do have some of these pictures up on the website, but since then we've discovered new tools for post processing, which means I went back through ALL of these sessions and re-edited them. And you can bet the new edits are going to be up on the website as well–as well as new pictures in general with a few other changes to happen soon.
Until next time,
x0x